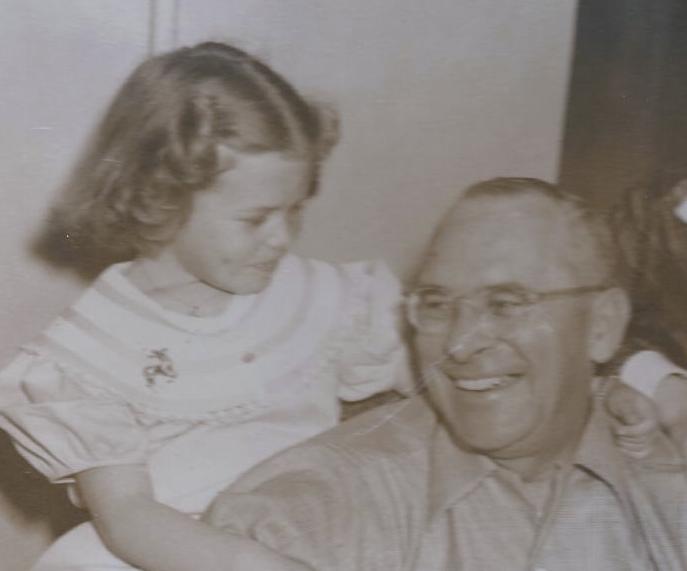 Divine Aphasia: A Woman's Search for the Father
From Dr. Vicky Young, PhD in Counseling and Human and Organizational Systems:
An eye opening look at how one military childhood created a painful and unsatisfactory life, until [the author] recognized her own patterns, resiliency and strengths, and she learned about her capacity for a healthy and loving relationship.
From the Preface:
I have been married four times. Two of my former husbands committed suicide. This is the story of why I married so many times, what I was after. Now I know that these marriages have been a pilgrimage to find and help my father, who died at the age of sixty-two. His problems with depression and addictions led to his early death. When Ted, my fourth husband, committed suicide two years after our divorce, I sought to understand why I married so many times and why I married Ted under unlikely circumstances. Ultimately I realized that I could only save myself.