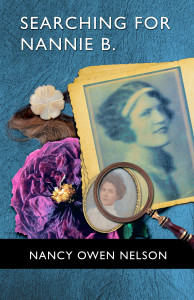 Searching for Nannie B. : Connecting Three Generations of Southern Women
"more than a story about the search for the author's grandmother in its invocation of a rich ancestry. . . . Personal but never simply self-referential, clear, purposeful, engaging."
Bruce Weigl, author of The Abundance of Nothing, finalist for the Pulitzer Prize in Poetry, 2013.
Coming in the new printing–a matrilineal family tree!
Recent News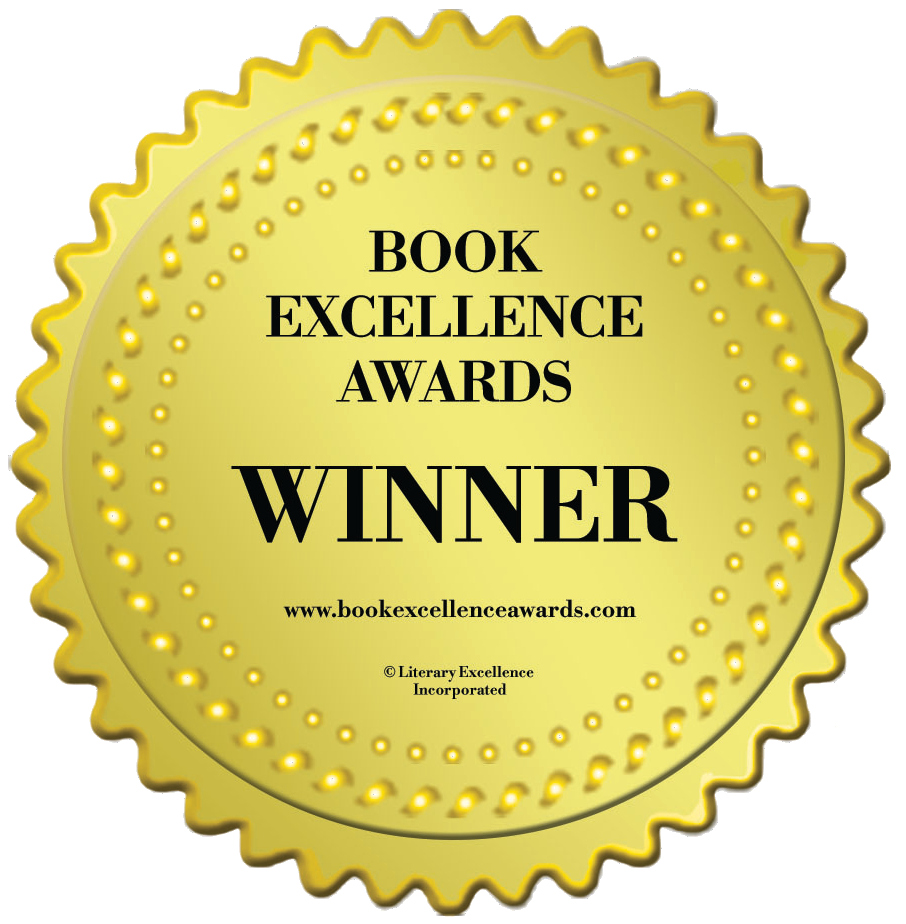 2017 Book Excellence Awards Winner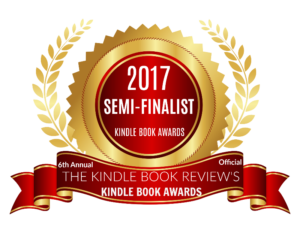 2017 Kindle Books Awards Semi-Finalist


Enjoy my recent interview on EPN radio!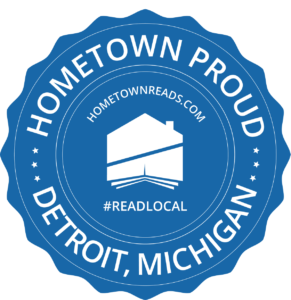 Check out "Nannie B" on
Hometown Reads!

Check out the Grey Wolfe Scriptorium link!
Recent Posts
Check out my
blog
.